The European Partnership 'Social Entrepreneurship Skills to Young CAREgivers of people with chronic Illness, also known as SESYCARE is delighted to kick-off the project December 18th. The meeting will be follwed by a Webinar on Social Entrepreneurship and Young Carers.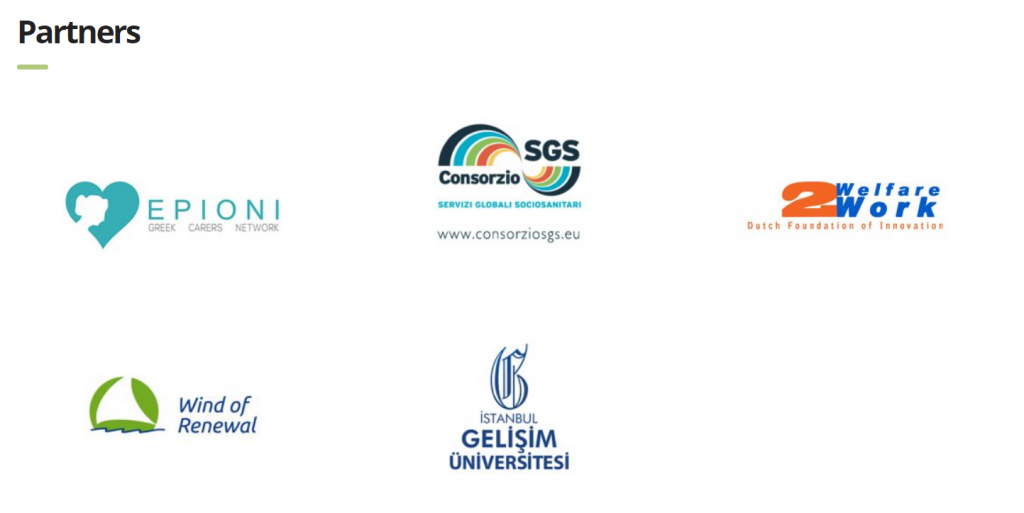 Young carers are children or young people who look after family members who are ill or have disabilities. They take over similar caregiving responsibilities to those of adult family carers and need special support.

The purpose of this project is to summarize the body of knowledge about young carers' lives with a special focus on their personal experiences, the impact of caring, needs and coping behaviors and offer specific social entrepreneurship education and offer social entrepreneurship activities among such a vulnerable group.

Young carers are often hidden, forgotten or ignored by policymakers and service providers at national and local levels. They do not feature in the literature on community care, family care, and children's rights; and young carers' experiences and needs are not explicitly recognized in social and family policies. The long-term implications of caregiving responsibilities on young carers' health or psycho-social development need to be further documented.

Zoom Meeting
To kick off SesyCare officially we use Zoom. The Zoom meeting wil start with an Introductive Session:
– What is Erasmus for Young Entrepreneurs programme ?
– Who is a Young carer?
– What is Entrepreneurship – Social Entrepreneurship?

Each partner wil present and describe their organisations and project tasks.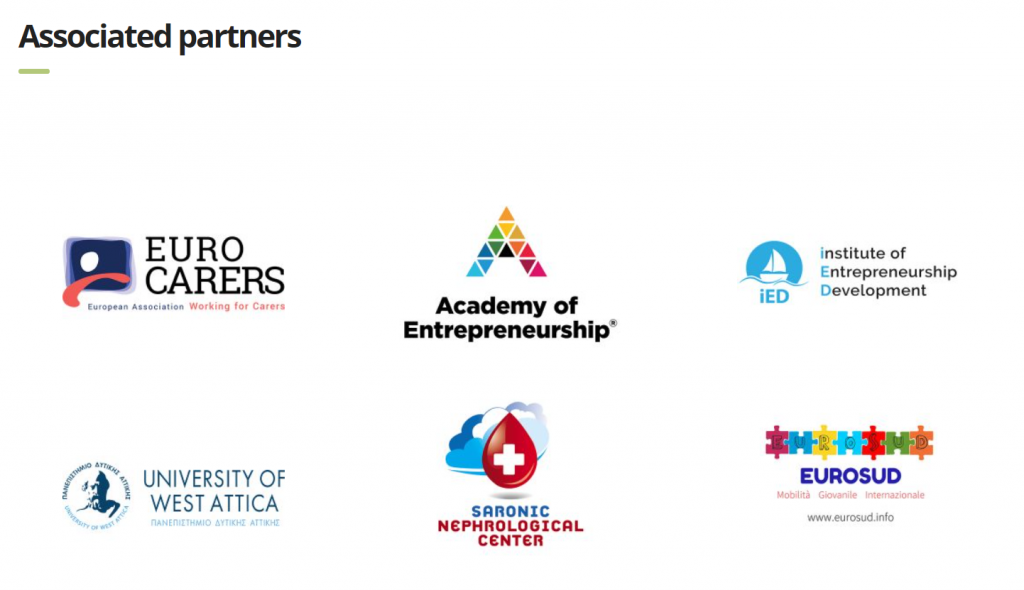 Sesycare Webinar
After the Zoom kick off, a webinar about social netrepreneurship will take place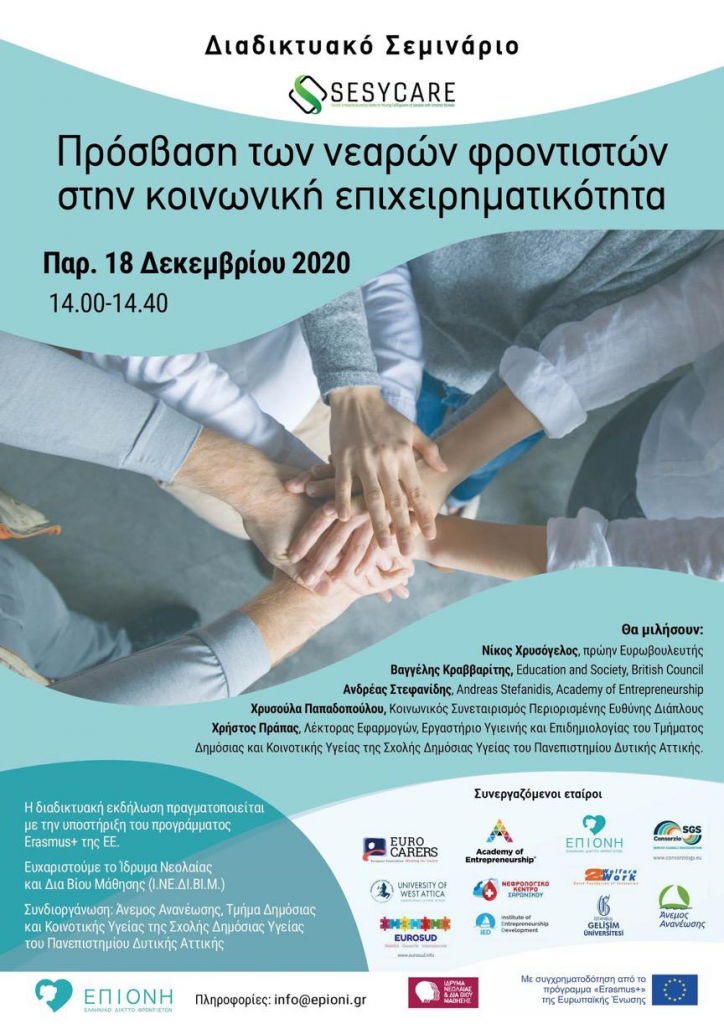 For more information, click SesyCare project website