On February 26th, 27th, 28th 2022 the Dutch Foundation organised the Dutch Sesycare Training Days at the venue Area071. The Sesycare training supports the capacity building of staff and stakeholders. During the workshops in Leiderdorp the principals of non-formal education and the objective of inclusion of young caregivers through social entrepreneurship were placed centre stage.
From Caregiver to Social Entrepreneur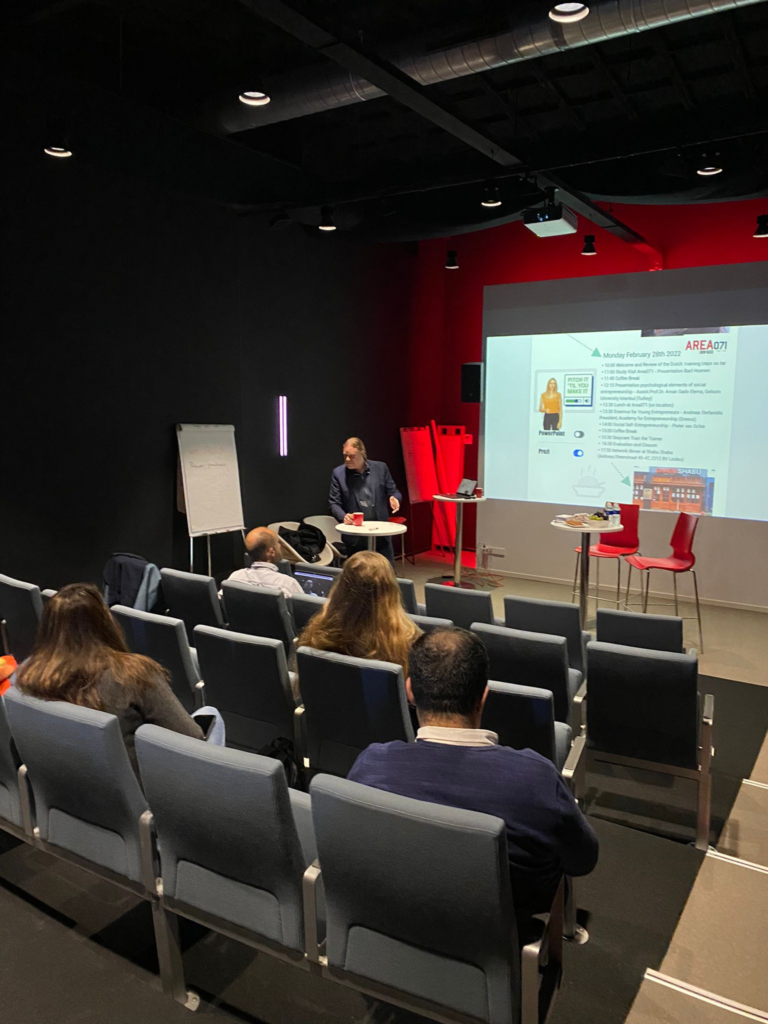 From caregiver to social entrepreneur must be done step by step. Learning independently can be challenging, even for the brightest and most motivated young Caregiver / social entrepreneur. There are four key stages to independent learning, known as self-directed learning:
* Are you ready and motivated to learn and work hard to be a social entrepreneur?
* Setting social entrepreneur goals
* Engaging in the social entrepreneurial process; and
* Evaluating social entrepreneurial learning.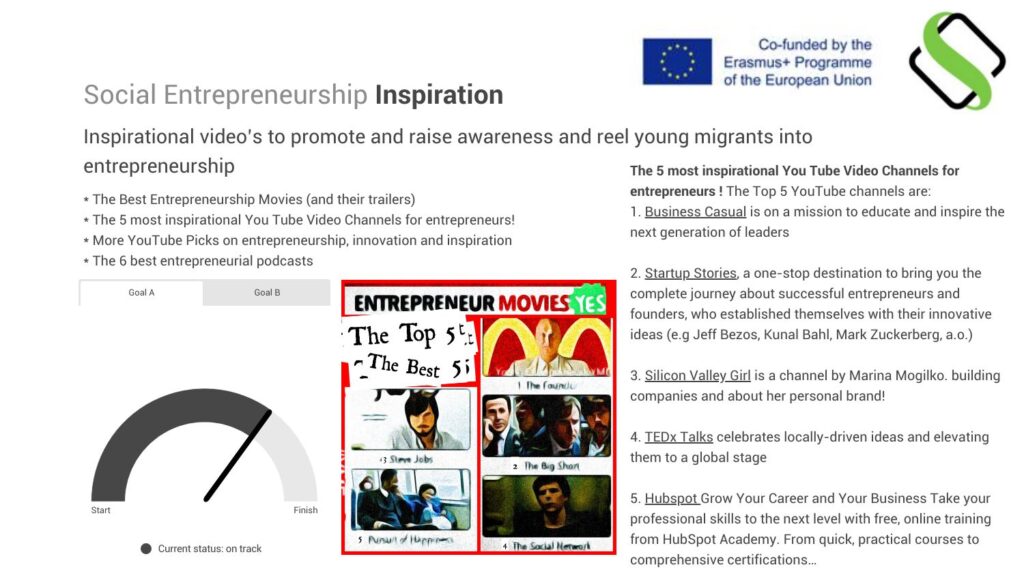 Area071 Study Visit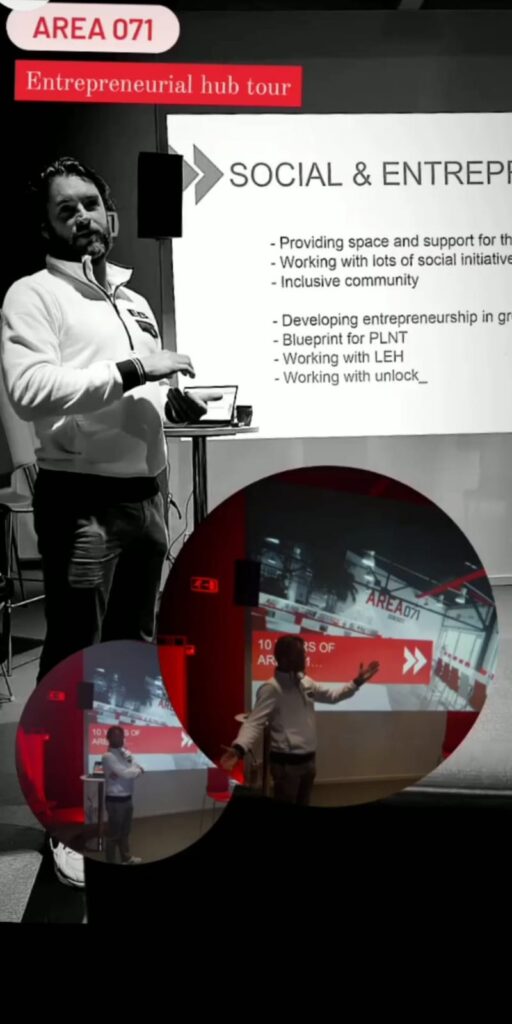 Director Bart Hoenen founder father of AREA071 shared with us his experience in working with young entrepreneurs and vulnerable groups. Bart mentioned several synergies with the University Leiden and the Leiden Bio Science Park, that "finds the keys for making animal and human lives healthier and longer." This incubator provides solutions that have a huge effect on all our well-being. These could be drug innovations, but also medical instruments, or a new technology that doesn't exist yet.
Some AREA071 Facts:
Founded in 2012 as an hybrid incubator
Program and support
Started with 1500m2 open workspace
Community: Areanauten
Strong connections with education and research
Positions in regional boards
Growth to 8000 m2
Meeting rooms and mini conference center
Diversity
One of the biggest startup hubs in the Netherlands
Erasmus for Young Entrepreneurs
Andreas Stefanidis President Academy for Entrepreneurship (Greece) explained in which way social entrepreneurs in the European Union can benefit of this scheme for future entrepreneurs. Further Dr.Öğr.Üyesi AMAN SADO ELEMO https://gavsis.gelisim.edu.tr/aselemo/kimlik made a presentation on the psychological aspects of social entrepreneurship.
Sesycare Capacity Building by Entrepreneurship Video's
During the Dutch workshops we have also talked a lot about inspiration and how to turn dreams into ideas, and ideas into start ups. One very inspirational video is Moonshot Thinking: Why aim for a 10% when you can aim for 10X? Instead of a mere 10% gain, a moon-shot aims for a 10x improvement over what currently exists. The combination of a huge problem, a radical solution to that problem, and the breakthrough technology that just might make that solution possible, is the essence of a moon-shot.
Inside the Mind of a Master Procrastinator
The TED talk presents in an innovative way how is the mind of a procrastinator and what procrastination means and implies: Enjoy the watch: