On Friday June 9th 2023 the Dutch Empower.Ment multiplier event was held. The EMPOWER.Ment – Erasmus+ project was aimed to include, integrate and empower people with mental health challenges. The Dutch multiplier event (ME) was hosted by chairwoman Carla de Vreij and director Pieter van Schie. They presented all the materials developed during the Empowerment project.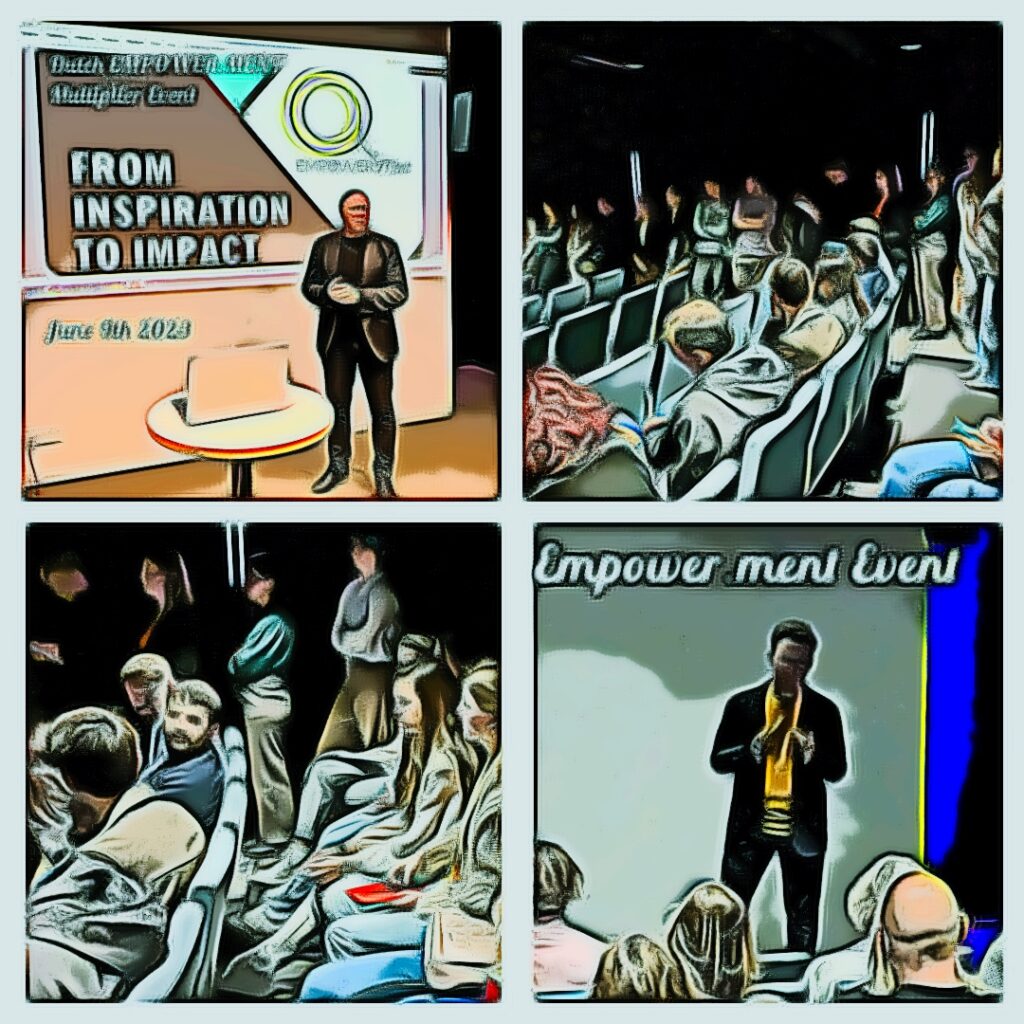 Empowering Results
The empowering results achieved were focused on the future improvement of the life of people with mental health challenges and their supporters. These were three intellectual outputs:
O1 – Methodological guide on EMPOWER.Ment: from inspiration to impact – a guide to incorporate the results into everyday life, clinical practice, support and services
O2 – Toolkit "We say, You say, They say" – a glossary for a new inclusive approach in mental health support
O3 – EMPOWER.Ment e-learning module via MOOC, in order to train volunteers, youngsters, family, professionals into inclusive support for people with smhd impact.
Similar ME's and walkathons have also been replicated in other #Empowerment partnership countries like Greece, Cyprus, Italy and Iceland.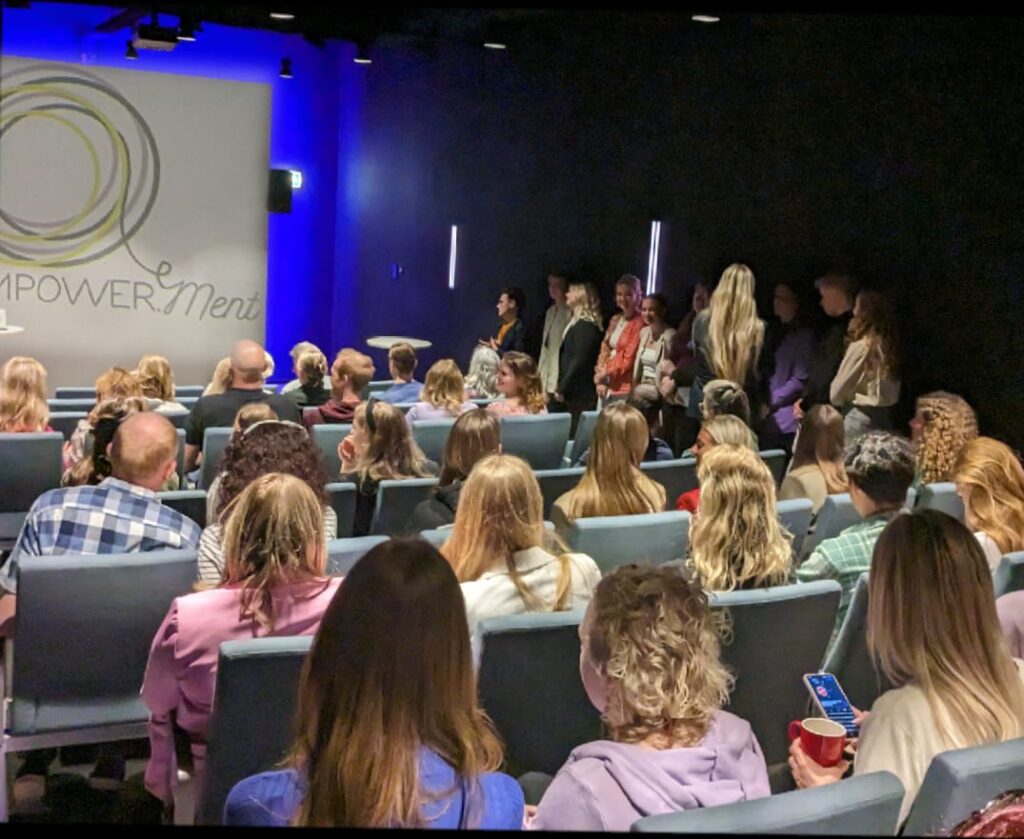 More news will be published on this website page soon!