The Dutch EDDI multiplier event in Leiderdorp, Holland took place on April 24th 2022 at Area071. The full programme was packed with exciting presentations and a vibrant EDDI market place. Pieter van Schie and Carla de Vreij were the hosts of the day. The multiplier event offcially launched the results and intelectual outputs achieved, showcasing the new EDDI platform, catologue and EDDI App. This was well received by the Dutch audience. Soon more snapshots and news from this amazing multiplier event.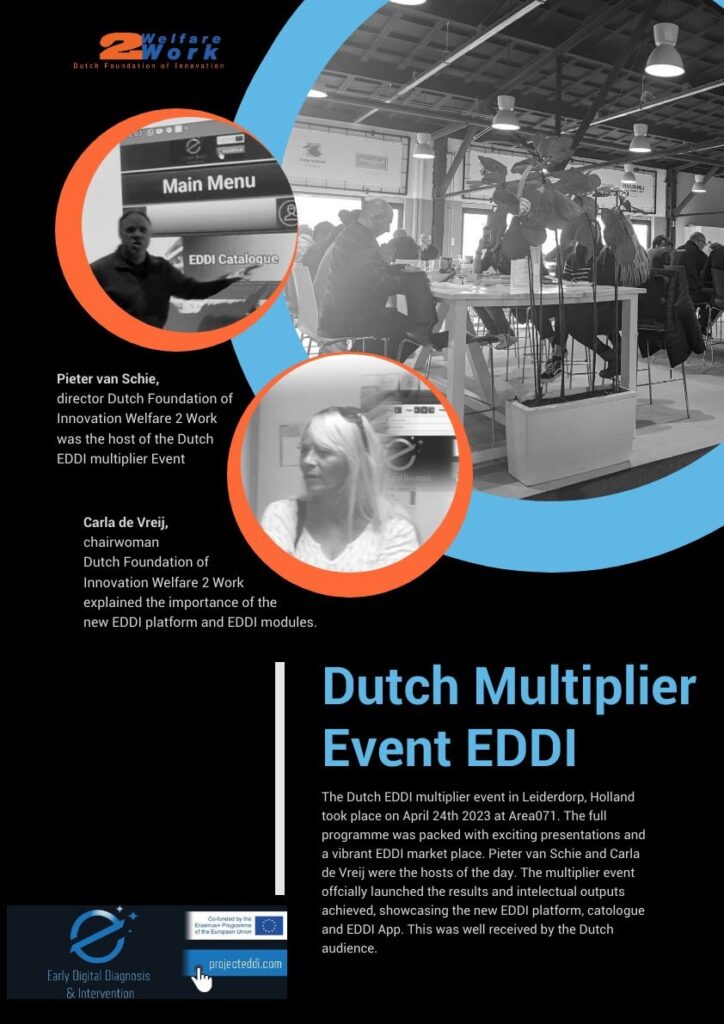 Amazing Succesful Multiplier Event
More then 54 people had signed up to attend the Dutch multiplier event on april 24th. Eventually 47 participants showed up and brought a lot of energy and chemistry during the Dutch multiplier event in Leiderdorp. All the participants were all pretty engaged and involved. The Dutch EDDI Conference was a big success. Lots of young people were really happy about the EDDI Platform, android app and catalogue. The modules on the EDDI Platform is a support tool for the teachers.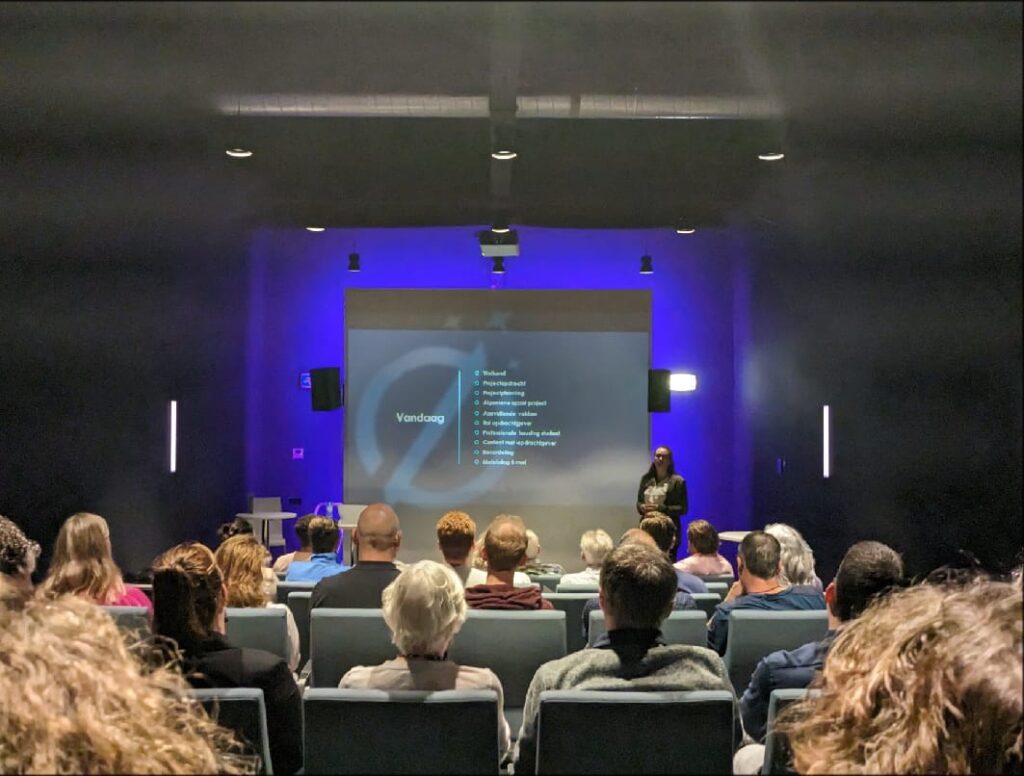 The purpose of the Dutch multiplier event was:
To inform the participants about the results and intellectual outputs achieved;
To promote the EDDI project and prevent early school leaving;
To present the EDDI platform, EDDI catalogue and EDDI App;
To identify solutions for early school leaving
From 'rhetoric to practice' to make the EDDI project 'lifelong learning Erasmus+ reality'. That was the aim of the Dutch multiplier event in Holland on april 24th 2023. At the end of the day, after lots of activities, workshops and presentations the feedback was pretty good. A summary about the feedback you find below.
Pretty Good feedback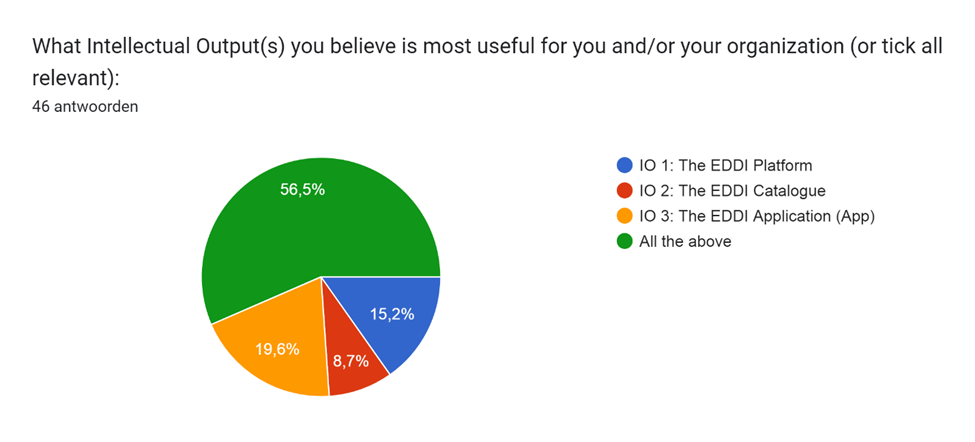 Overall conclusion of the event and the evaluation results: Very successful and well attended Dutch EDDI multiplier event. Lots of inspiration and energy in this vibrant multiplier event. The feedback was overall on average from very good to excellent!