Two weeks ago, on June 29th 2021 : The Dutch Foundation Welfare 2 Work had their SMS 2 Days organised, in collabouration with Comon, on a location in Leiden at PLNT with Leidse Hogeschool students. During the SMS 2 Days students presented their views about the possible strenghts and weaknesses of the Social Media Savvy 2 Project. On top of that students gave some feedback and advice as well: Like to give tips and tricks in short videos…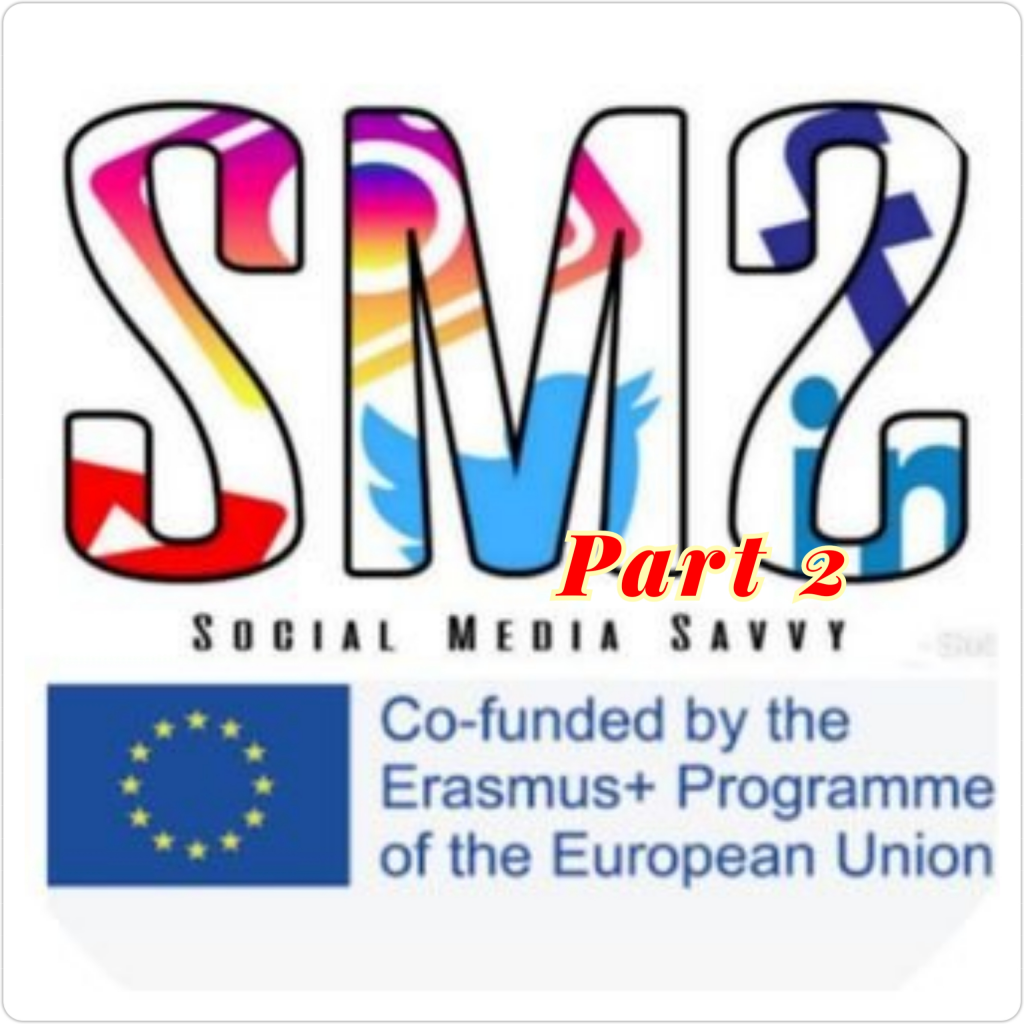 A short Video: Job Application / 'Solliciteren' – What to do ?
We got a lot of feedback and recommendations from the students at PLNT. One of the most important feedbacks was that most of the students wanted to have tips and tricks through short videos,. as an example they made a suggestion of a short 'Solliciteren' (Dutch for Job Application') video which works good and gives quality tips in just about 15 seconds:
Tips and Tricks from the Dutch Students
The feedback from the Dutch remarkeable students gave us a lot of insights and were very valuable. They confirmed that there is a need for tips and tricks on a personal digital level, as reagrds to branding and job search. It's good that the information and services are free. Young people want information by watching short videos and movies. A group of students also presented a Communication Plan for targetting the target groups. The one social media channel that would suit best for the Social Media Savvy 2 services are:
1. Instagram: This platform was mentioned the most…
2. Facebook: Because Instagrann and Facebook are much connected, but also because Facebook is been in the past but also still very much integrated in other apps and services on the internet
3. LinkedIn: Social media Savvy 2 should start up a page on LinkedIn, because this platform is the 'job search platform for each young jobseeker'
It's very important that Social Media Savvy has a lot of interaction with the target groups. And a content calendar would be very helpfull, next to a helpline. Posters at bus stops would be also a very good strategy. Feedback in general was that the Fixed concept as a basis is really good. The concept emphasizes that Social Media Savvy is unique and ensures customer connection.
Soon more news through our Social Media Savvy 2 Newsletter !