The 'Need to Connect' project kicked off in Reykjavik, Iceland, on January the 18th 2022. The Need to Connect (NTC) project objective is to fight loneliness, empower and connect young mothers (18-30 years of age) trough arts training and building a sustainable national community platform in all partner countries.

European Partnership Empowering and Connecting Young Mothers
The NTC project is co-funded by the Erasmus+ Programme of the European Union. The NTC project will develop a curriculum and training program based on the results from the Need-analysis. The project focuses on given the young mothers the opportunity and capability to have impact and help other mothers in similar situations. The overall objective is to raise awareness of issues among young mothers in Europe, to develop curriculum and training program that can be used as a tool for empowerment and connection by all interested parties, and to build up a national sustainable community, a platform for young mothers, that will be managed by young mothers after the finalization of the project.
Six Partners
The partnership is formed by six entities: GEOSS from Slovenia, CESIE from Italy, Happiness Academy from Bulgaria, Consultoría de Innovación Social from Spain, Vilnius University from Lithuania and ofcourse the Dutch Foundation of Innovation Welfare 2 Work from the Netherlands. The Need to Connect project includes three project results, six multiplier events, one learning, teaching and training activity and a final conference.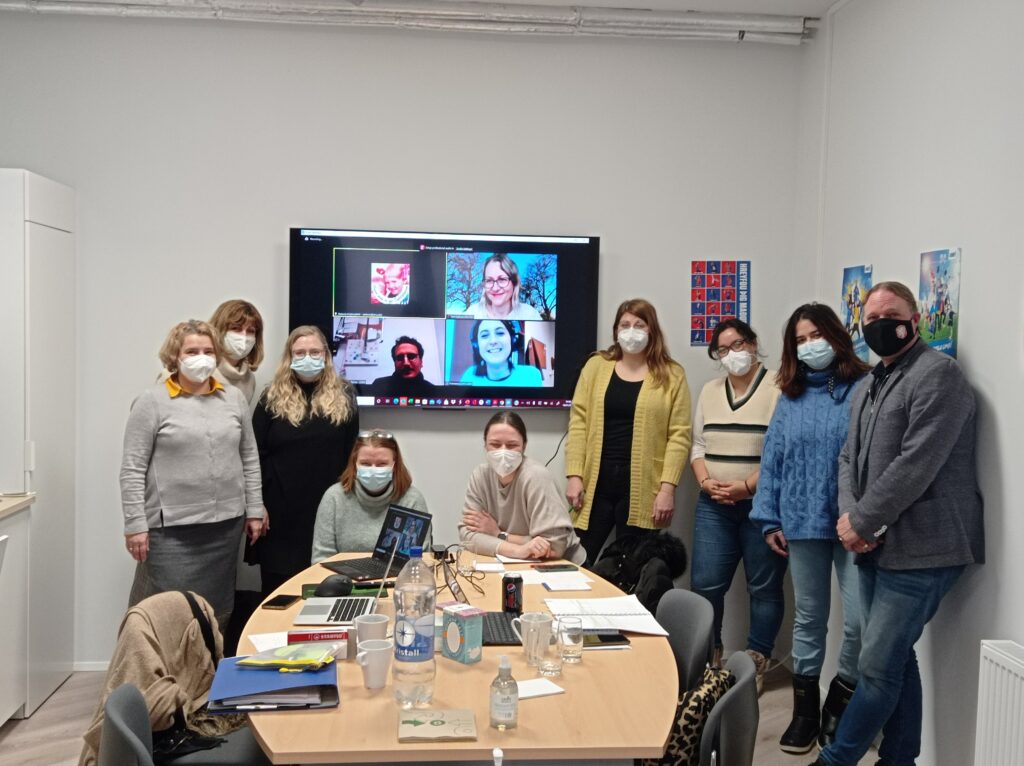 Needs Analysis
Next step will be the needs analysis of young mothers in each partner country. A needs analysis is a formal, systematic process of identifying and evaluating training that should be done, or specific needs of an individual or group of employees, customers, suppliers, etc. Needs are often referred to as "gaps," or the difference between what is currently done and what should be performed. The project uses the methodology of a Needs analysis to define and gather information on the situation of young mothers in partner countries, gaps in service/support to young mothers and getting a better understanding of the needs of the young mothers participating. The needs analysis will also be used as networking, reaching young mothers and introducing the project to stakeholders.
Let's get started!