The implementation of the PROFARM model will mainly take place on the involved farms, presenting the workplace for the vocational training of young people with special needs. Therefore the partner farms play an important part concerning the quality and the sustainability of the PROFARM-project. That is why we have drafted an assessment form. The goal of this assessment form (available in Dutch, Italian, German and English) is to find fitting farms which meet the criteria of the PROFARM-project in order to welcome the farm as an active partner for the vocational training.
First of all, what is meant by the PROFARM-project?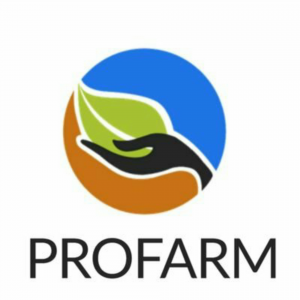 Several partners from Italy, the Netherlands and Germany are working on an EU-funded project called PROFARM (PROfessional and personal empowerment in social FARMing) whose aim is the advancement of the inclusion through a vocational training of people with disabilities on Social Farms. The training system will be set up in such a way that it can provide the qualification, support and empowerment of people with disabilities individually.
The farms involved in the project play a key part in the success of the implementation. They not only function as a training and working place for the formation and development of the young people with disabilities. Social farming gives a frame for active inclusion in the society, creating a new dialogue among different fields and competencies. They are directly connected to the local community network and through this play a fundamental role in the living and enhancement of inclusion.
Concerning the PROFARM-project the farms will be one of different important actors who will continue with the work started within the frame of the project. The sustainability and quality of the implementation of the project is of big importance in order to ensure the ongoing process. Therefore, specific guidelines have been set up within which the role and the responsibilities of all different actors are described. The guidelines are currently translated in Dutch, German and Italian.
The goal of this assessment is to find fitting farms who would like to be active partners of the PROFARM-project, meeting the named criteria and will be able to host a vocational training of the students with special needs.